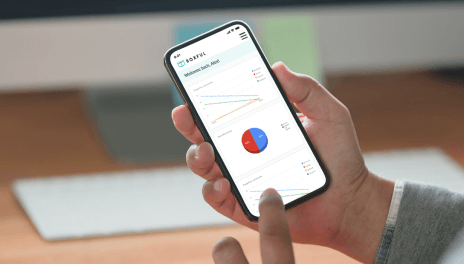 Easy Online Access and Management of Stored Belongings
No Deposit Required
Free Insurance Coverage
Pay Only For What You Use
Flexible Storage/Commitment Periods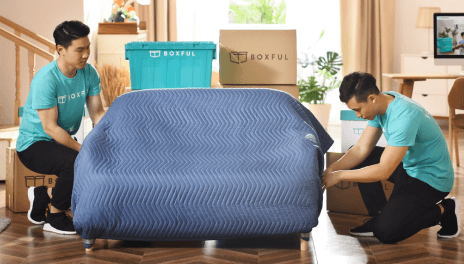 Packing Materials and Wrapping Services Fully Provided
Furniture Assembly & Disassembly Service Available
Professional In-House Logistics Team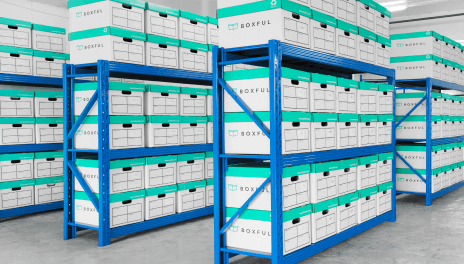 24hr CCTV Alarm Security
Automatic Fire Protection Systems
Temperature and Humidity Controls
Secure Access Restriction (Staff Members Only)
Top Grade Storage Facilities
Located in Kwai Chung, Boxful's centralized warehouse is fully equipped to protect your goods. Our list of storage measures include restricted access controls, alarm security systems, CCTV monitoring systems, fire suppression systems, temperature and humidity controls, 24-hour building security, pest and vermin controls, and secured shelvings.
Accessible Management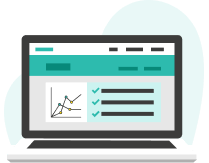 Boxful's flexible and transparent payment systems ensure that you always pay for what you use – nothing more. Short commitment terms and by-square-foot storage allow you to adapt to varying business demands. Online management systems ensure that you can access and check on your goods anywhere, anytime.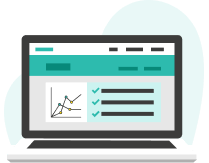 Personalized Service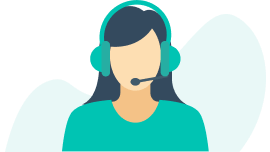 Boxful's dedicated business specialists are ready to answer any and all of your queries, working with you to understand your specific business needs and strategies. Your satisfaction is of the utmost importance to us – we will always deliver the service that you need in the shortest amount of time possible.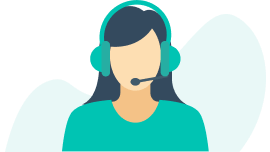 Testimonials
See what our customers have to say!





"Amazing experience. Hassle free! Best customer service I've experienced in a long time."





"Excellent. Best storage company in town. Well done, Boxful."





"Absolutely amazing. They were very helpful and their customer service was the absolute best."
Speak to our Boxful Business Specialist